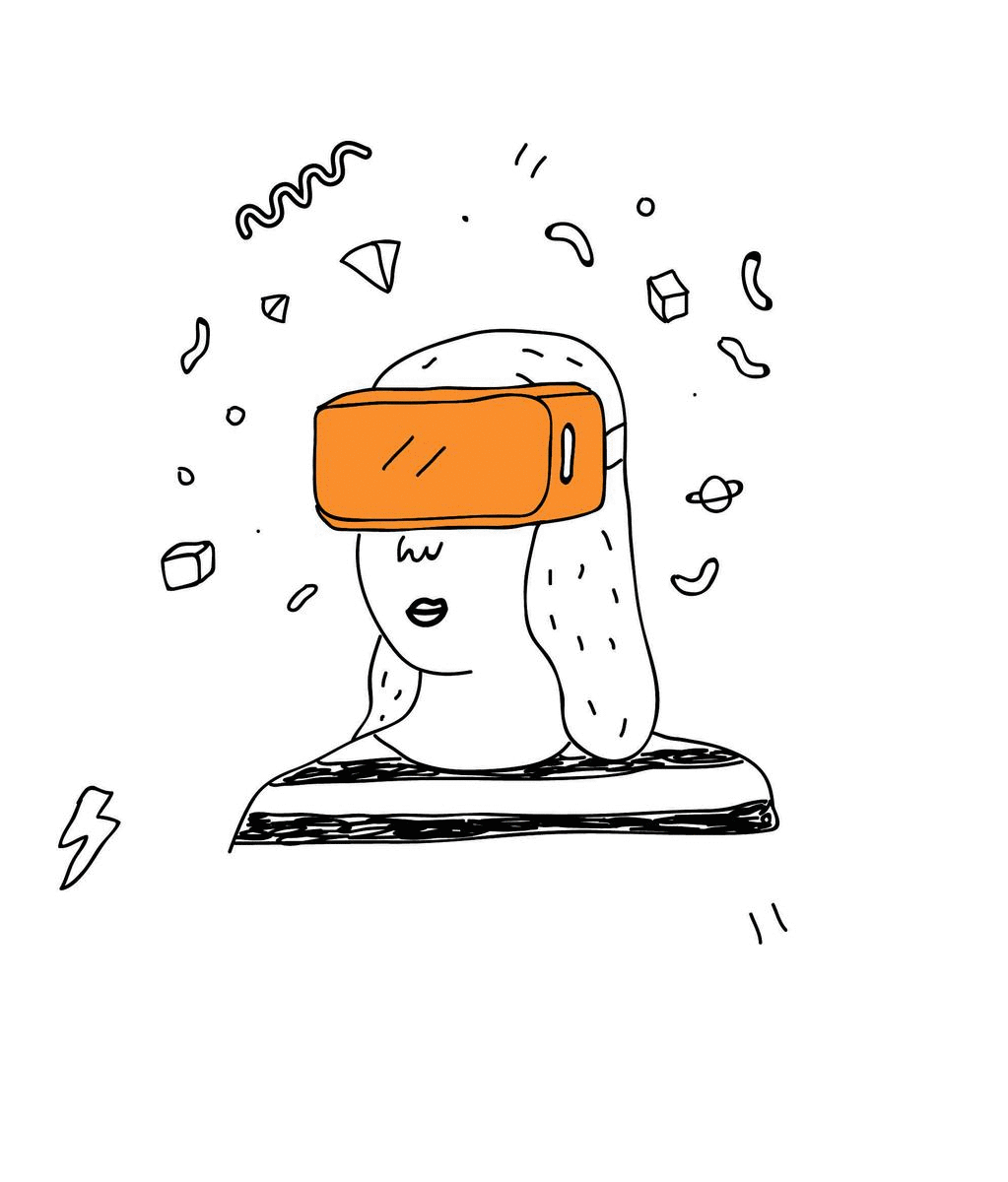 ISTANBUL TECHNICAL UNIVERSITY
​
Architectural Design Computing
Theory and Methods of Shape Computation in Design Course
Fall2020
VIRTUAL REALITY HERITAGE MODELLING WITH CONTOUR-BASED AND REGION-BASED SHAPE REPRESENTATION TECHNIQUES:
A CASE STUDY ON APHRODISIAS SEBASTEION PROPYLON
​
Burcu Nimet Dumlu
​
Abstract. Virtual Reality (VR) is a new medium for creating three-dimensional representations for architectural fields. It is possible to create digital models with VR through bodily movements. Users can feel the presence by being-in-the-virtual-world with the design product which can be a building or part of a building. Thus, VR becomes a tool for understanding the shape and scale of architectural elements. Reconstructions of a damaged heritage site is a long process, so before that, the representations (drawings, digital and physical models) are using for describing the area. This also creates an understanding of the space, so people can perceive the whole heritage area through models and drawings. Producing digital and physical models get their basis from shape representation techniques. This study aims to create an understanding of a heritage modeling process by using contour-based and region-based shape representation techniques in the virtual environment. The subjects are assembling the heritage parts together by using the VR headset in order to build what they saw on the pictures of the heritage site. 10 architects participated in the study. They divided into two groups to construct the architectural parts which are modeled with these two different techniques. The first 5 people used region-based model parts to assemble the Aphrodisias Sebasteion Propylon, the other 5 people used the contour-based model parts for the same area. Their moves and assembling methods are determined.
​
​
Keywords: Virtual reality, virtual modelling, presence, shape representation, Aphrodisias